Following the recent lifting of Government Covid restrictions, roof repairs and the relocation of the gym equipment, the Village Hall will shortly advise all gym members of future arrangements. In the meantime we still advise on mask wearing and social distancing where possible.
Gym Members
The Village Hall has a well equipped gym for exclusive use by paid-up Gym Members (Over 16s only)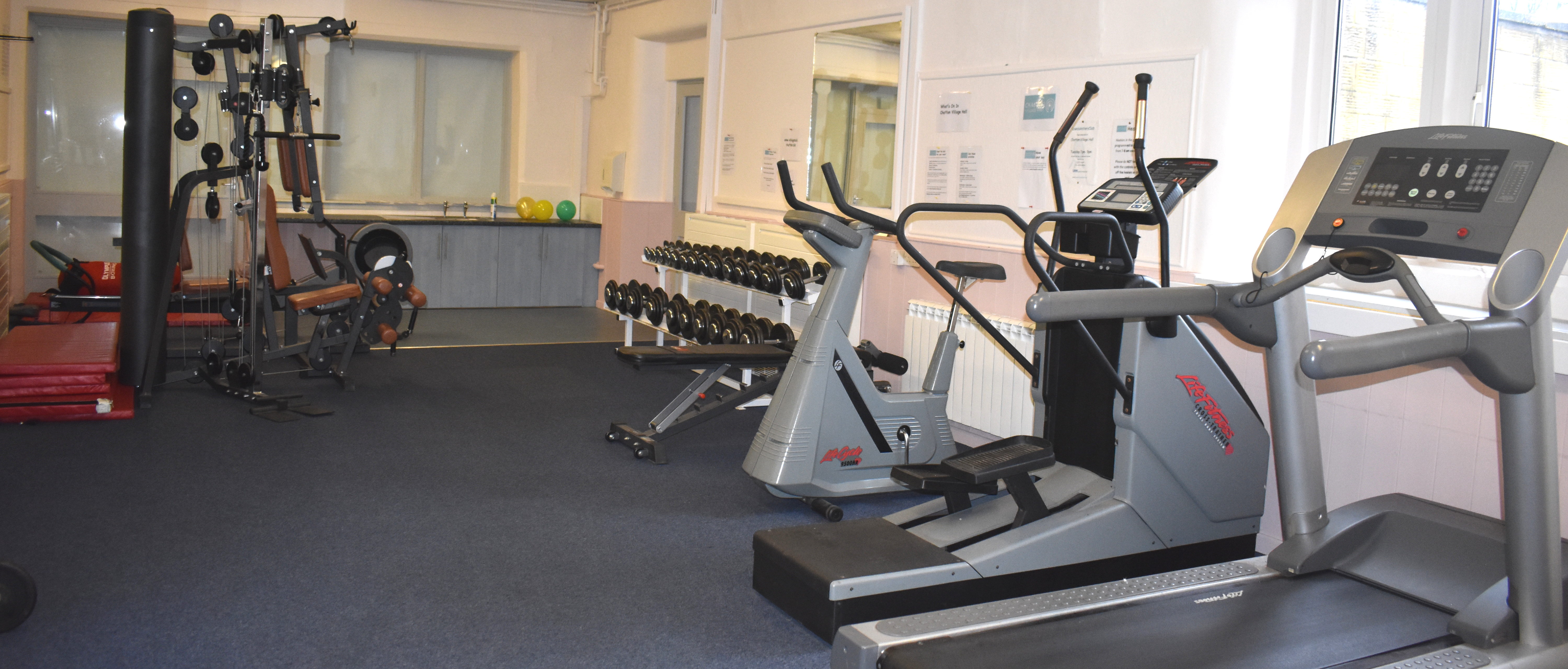 Equipment available to Gym Members includes
Lifefitness treadmill
Multi-gym
Concept-2 rowing machine
Step trainer
Cycle
Full range of weights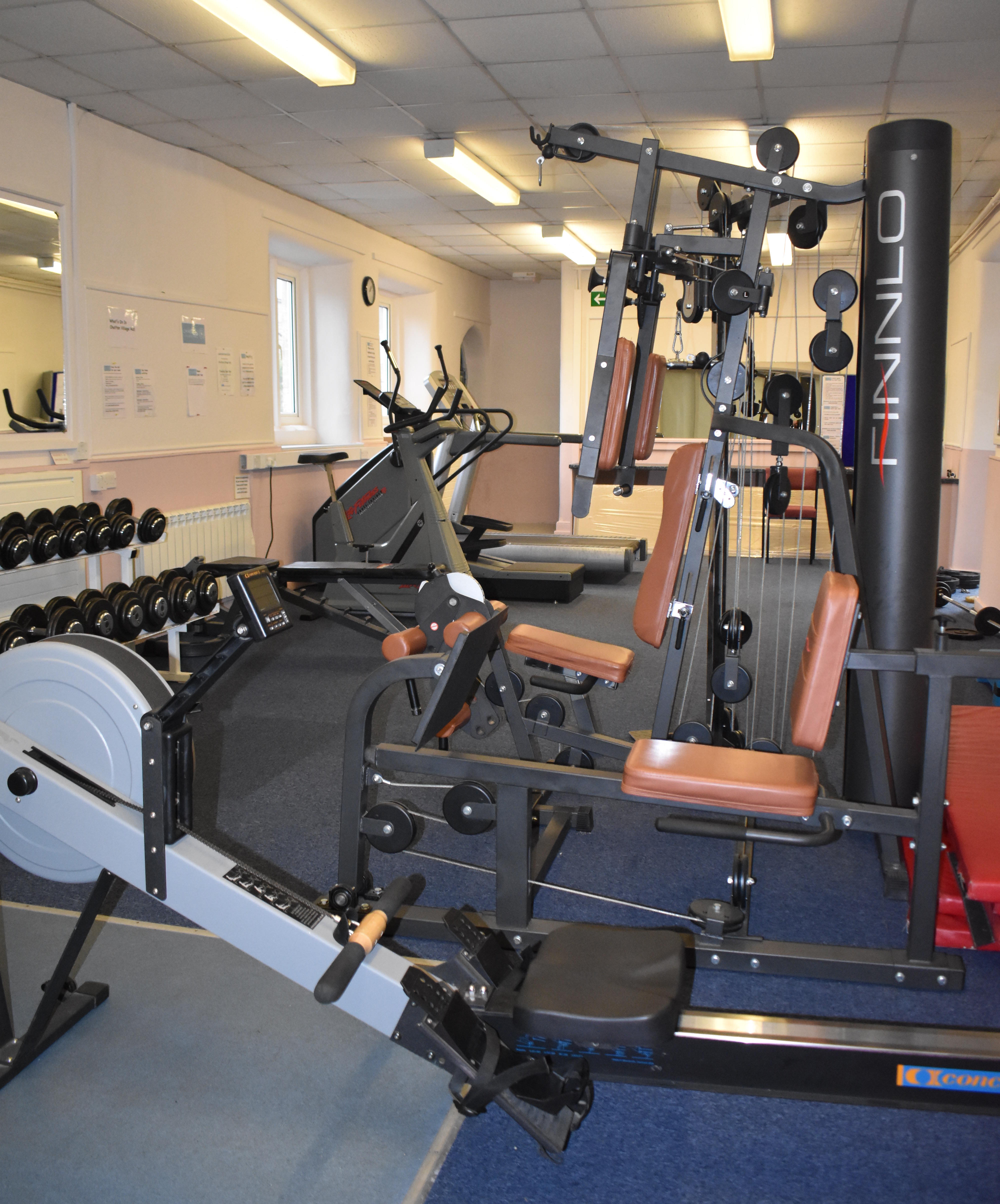 Replacement Running Machine
We are pleased to announce that a new running machine has been installed. One important point - the machine needs to be switched off at the panel at the back after use and, then, switched off at the socket.
Fault Reporting
If you need to report a fault with any piece of gym equipment, please post it on our Facebook page as this will receive the quickest response.
Alternatively send an email to Gym.VillageHall@Chatton.uk